CLIENT SUCCESS
Each client has their own unique business and technology challenges. Fortunately our team has the experience and leadership you need to successfully deliver your initiative. Here are a few examples of what we've recently accomplished.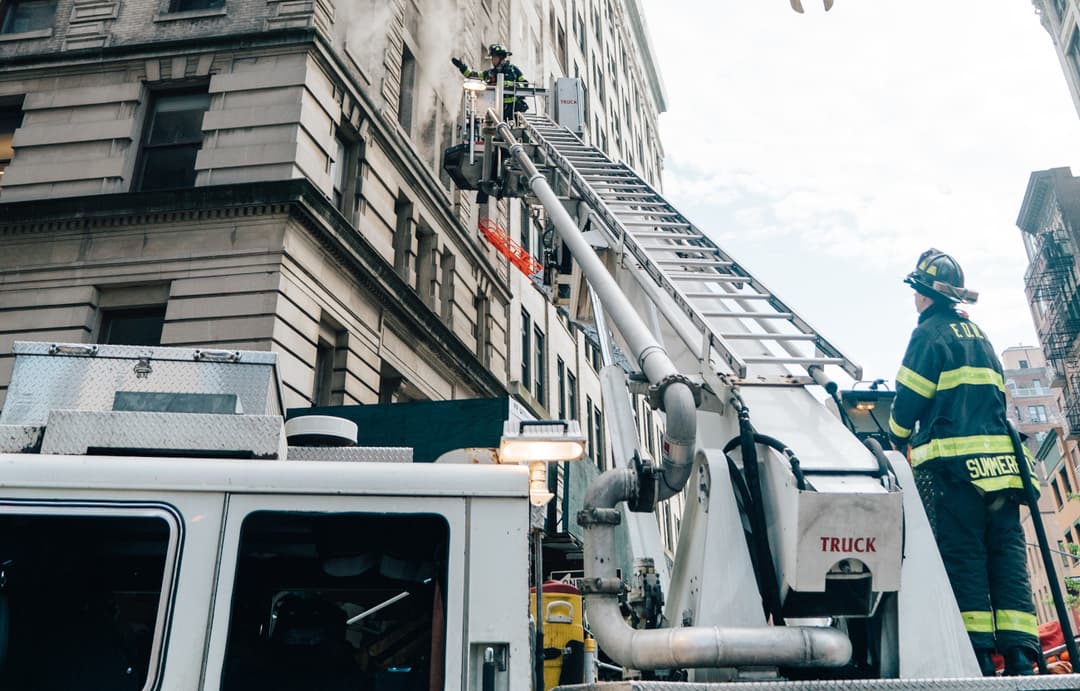 We Saved A Client $40M & Their Reputation
The client didn't realize they did not have a disaster recovery plan
CEO & CFO needed to be convinced to invest in IT
Developed an IT Strategy, with DR/BCP implementation as the first initiative
Due to battery maintenance, data center caught fire
DR/BCP plan iniatiated, activated failover systems at backup data center
Continued operations without a hitch, saving $1M in sales per day
Reverted back to primary data center 40 days later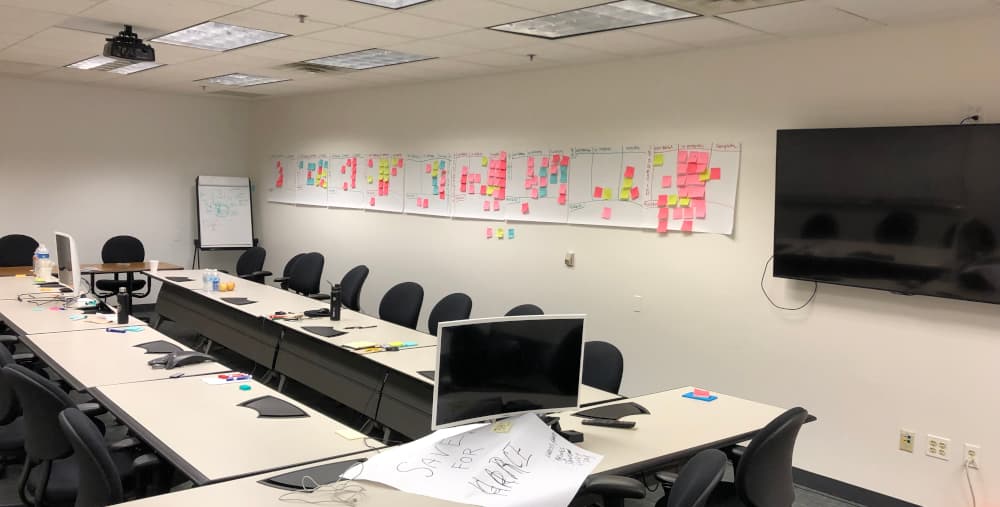 SAP HR/HCM Program Implementation As Part of a $16B Merger
The client needed an experienced technology leader to recover a multi-million dollar SAP HR/HCM program
The program was behind schedule putting the spin off of two companies in jeopardy
We placed an experienced IT leader to recover the program and successfully deliver
The split of both companies was able to take place
The client was able to stay within their orignal budget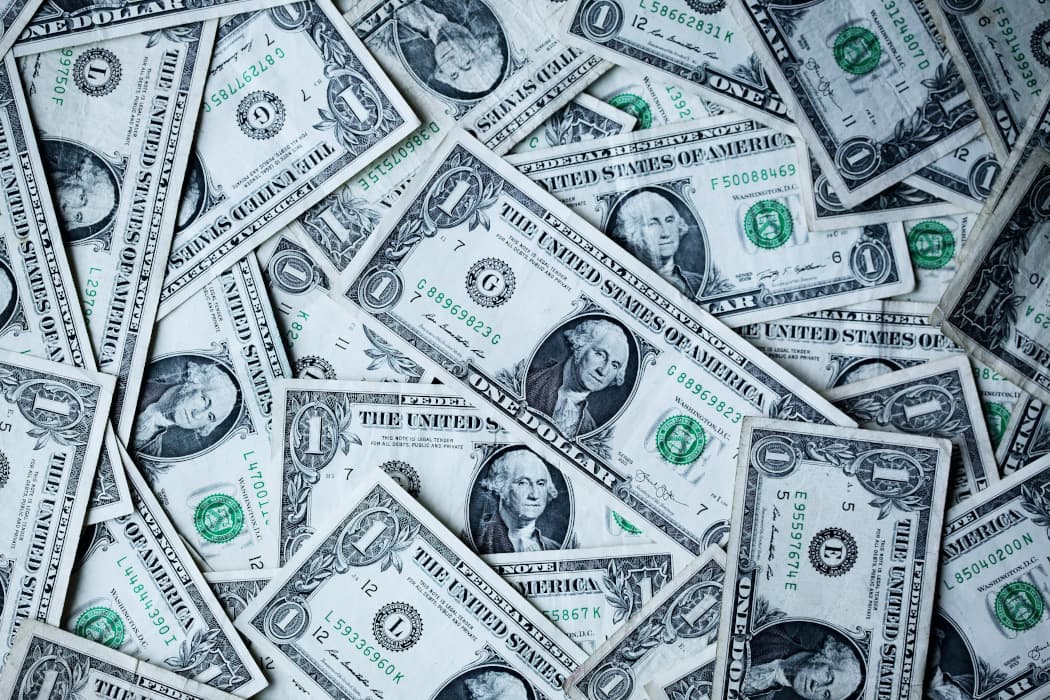 We Identified $16M In Savings
The client needed a partner to help them identify IT savings
The client needed an outside partner to lead the effort
We developed the strategy, approach and aligned teams to deliver the findings
$16M in savings were identified
Initial program launched to achieve $6M in savings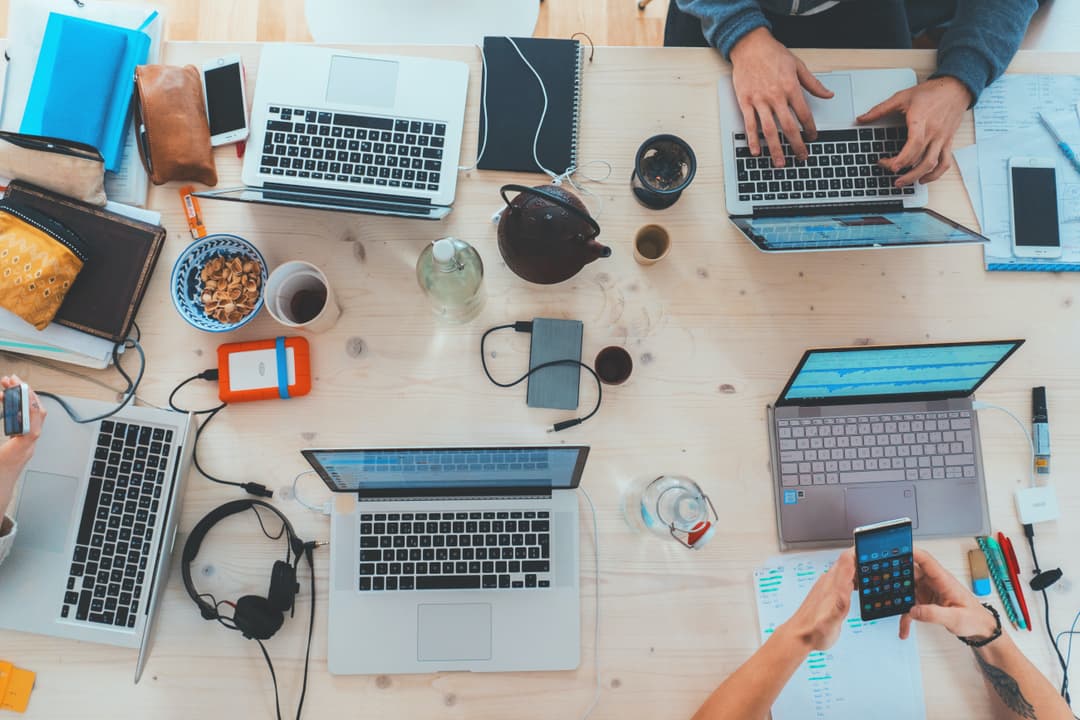 Positioning IT for 40% Growth in 3 Years
IT was not in a position to support the comapny's growth strategy
The company needed IT to reorganize, modernize and re-align with the business
We defined and implemented an IT Transformation Program Over 3 years
Saved $40M due to DR/BCP implementation
Saved $400K in SAP Licensing
Delivered strategic solutions and upgraded the entire infrastructure environment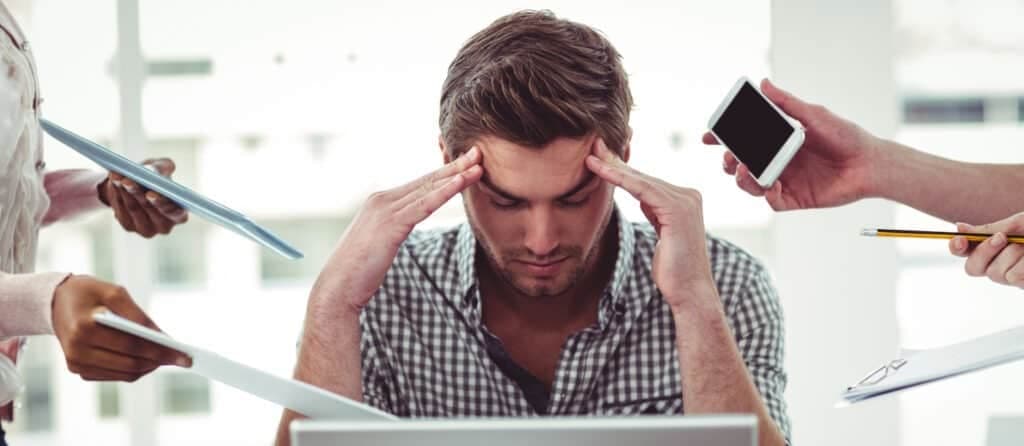 Helping a Client Leverage ServiceNow to Reduce Security Risks
The client was facing security risks and we not responding in a timely manner to application issues
ServiceNow was implemented, however, the applications and meta data were not in the platform.
Our team helped the client understand the value of ServiceNow and helped them effectively use the platform
Significantly decreased time to respond to application issues
Saved thousands in support costs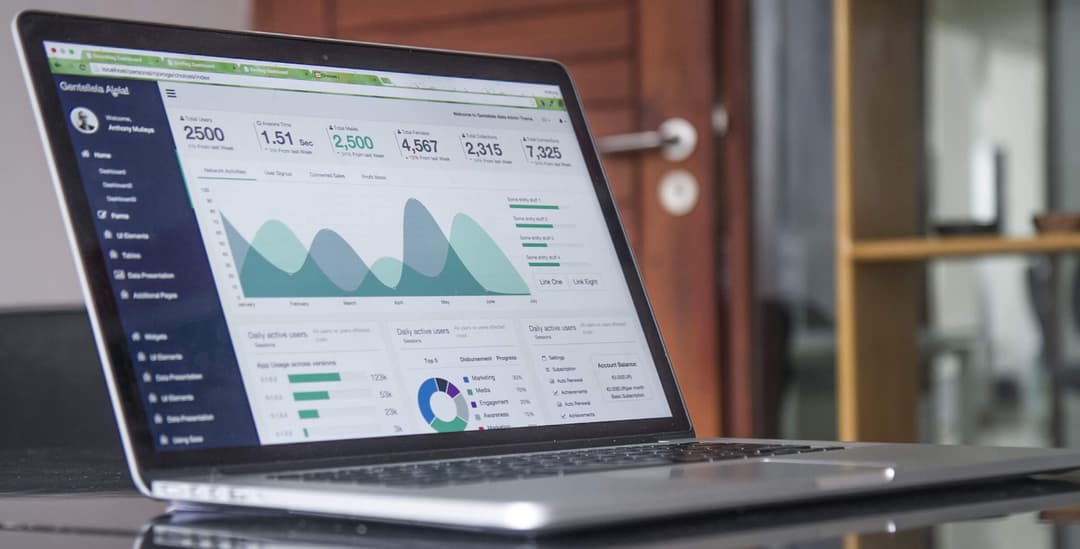 Establishing a Single Source of Truth
The client could not truly determine their financial performance
The client had no idea what to do or where to even begin
We implemented the tools, processes and data structures to build a near real-time data warehouse and analytics solution
They could see financial performance of the company and business units
They could operate strategically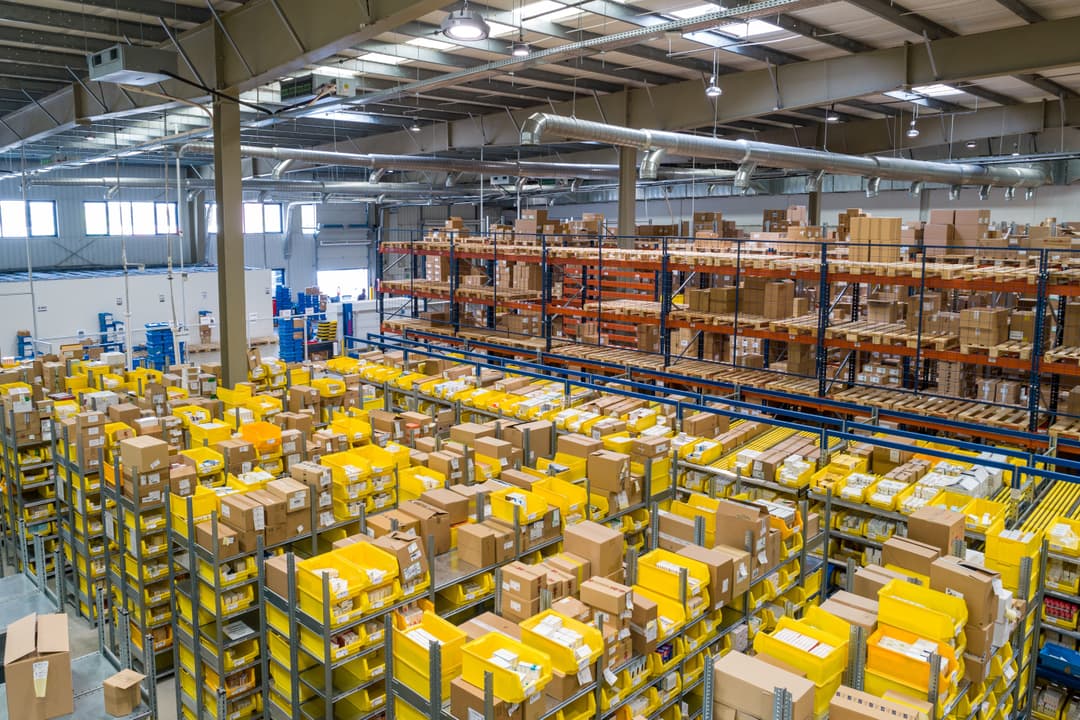 SAP Was Out of Maintenance & Had Not Been Updated For 14 Years
SAP Was No Longer Supporting a Growing Company Due to lack of Investment
The client did not invest in the IT for over 14 years and did not see the value of ugprading SAP
Our team helped the client understand the value and business risks they were incurring
Successful SAP upgrade
Saved $400K in SAP licensing costs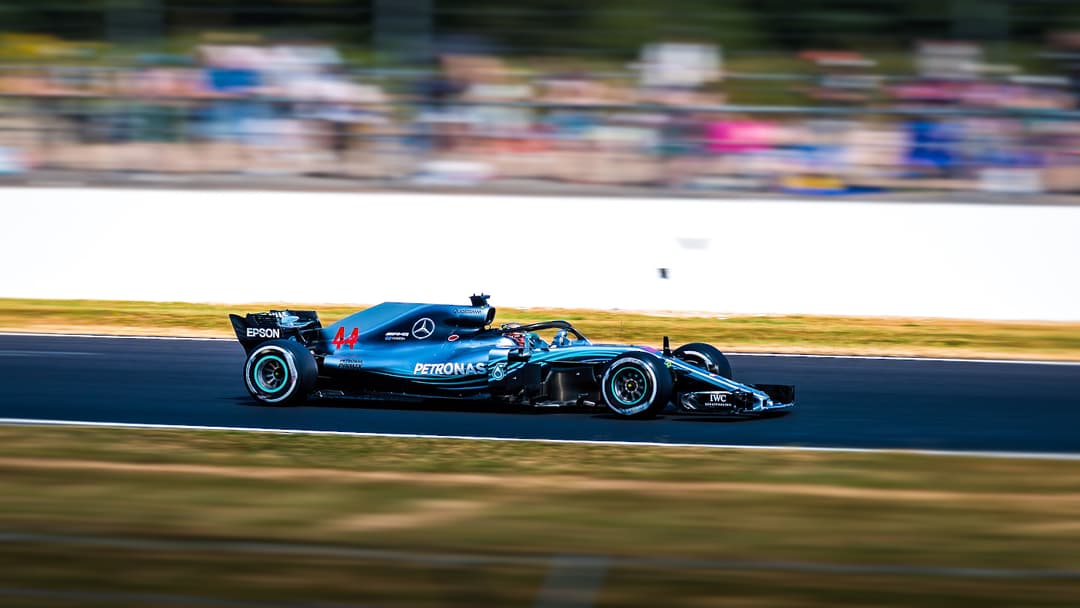 Improved SEO and Website Performance 10x
The client had an extremely poor performing website hindering marketing efforts
The client needed did not know how to revamp their website to improve performance
We analyzed the client's challenges and recommended migrating to the Jamstack
Increased website performance 10x
Reduced maintenance costs by 30%
HOW WE MAKE A SIGNIFICANT IMPACT
Success Plan
We invest in your success. Our unique approach of developing a success plan for every engagement ensures you will succeed before you start.
Our People
We provide our clients with proven, talented consultants who know what it takes to successfully deliver. Our people are what sets us apart.
Save Time & Money
When you have the right people using proven processes the results are what you expect.
Trust & Integrity
A TRUSTED PARTNER always does whats in the best interest of their clients. We focus on building long term relationships which are based on trust and integrity.
Proven Results
Your success is our success. It is our mission to ensure your success. That's why our unique and proven approach has delivered successful results for over 30 years.
Partnerships
Our partnerships with leading technology companies allow us early access to new technology and provide visibility and access for our clients.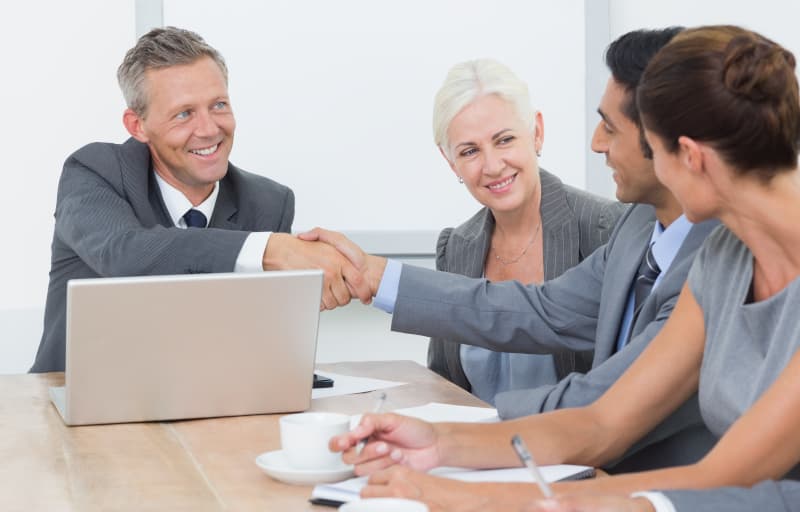 A Trusted Partner
PUTS THEIR CLIENTS INTERESTS FIRST
COLLABORATES, IS FLEXIBLE AND EASY TO WORK WITH
ANSWERS THEIR PHONE AND IS QUICK TO RESPOND
PROVIDES THE RIGHT PERSON FOR THE PROJECT, NOT WHOEVER IS ON THE BENCH
DOESN'T CHARGE $400/hr FOR A PERSON FRESH OUT OF COLLEGE