MASSIVE AMOUNTS OF DATA WON'T HELP YOUR BUSINESS ... ORGANIZING IT AND USING THE RIGHT TOOLS WILL
Companies have massive amounts of data that could help them operate more efficiently and generate more revenue. However, they have no idea the value of their data and how it can help them be more competitive.
HAVE A STRATEGIC MINDSET
Companies also need to change the mindset of their leaders. Leaders need to think strategically rather than tactically, defining key metrics, mining the data for trends and how to truly capture this information and use it for competitive advantage.
LET'S GET STARTED
If you are not leveraging your data to help your business improve, you are wasting a great asset.

We've helped companies implement platforms so that they can take advantage of their data and use it strategically to increase sales and reduce costs.
HOW WE CAN HELP
Our data experts can help define the right tools and platform that best fits your organization and your team. We can define the overall blueprint and roadmap which will pull together information across the organization and make it consumable and valuable to your leaders. Our team can provide unbiased advice and help guide your team to think strategically and help them leverage the data at their fingertips.

Whether it's Big Data, product selection, leveraging the cloud and making your data useful, we can help.
OUR DATA MANAGEMENT SERVICES
STRATEGIC ADVISORY
Whether you are thinking of implementing a data warehouse or need help identifying the right platform for your company, our data experts will work with your team to define the right solution for your company.
ASSESSMENTS
Our data experts can review your solution and processes with an unbiased opinion and identify gaps, as well as a plan to successfully move forward.
STAFF AUGMENTATION
When you need additional people to round out your team, we can help. Our data experts can provide just boost you need to successfully deliver your project. We have delivered a number of projects and our ultimate focus is your success.
PROJECTS
Have a complex project that requires someone with proven experience to deliver? We can help. Our data experts are ready to deliver.
PROOF OF CONCEPT
Have an idea, but need to prove things out before committing? Let us develop a cost-effective proof of concept that minimizes your investment and reduces your risk.
WHY FULL ON CONSULTING
Success Plan
We invest in your success. Our unique approach of developing a success plan for every engagement ensures you will succeed before you start.
Our People
We provide our clients with proven, talented consultants who know what it takes to successfully deliver. Our people are what sets us apart.
Save Time & Money
When you have the right people using proven processes the results are what you expect.
Trust & Integrity
A TRUSTED PARTNER always does whats in the best interest of their clients. We focus on building long term relationships which are based on trust and integrity.
Proven Results
Your success is our success. It is our mission to ensure your success. That's why our unique and proven approach has delivered successful results for over 30 years.
Partnerships
Our partnerships with leading technology companies allow us early access to new technology and provide visibility and access for our clients.
EXPERIENCE MATTERS
We Helped Our Client Save $40M
A national food & beverage distributor and manufacturer had not invested in IT for over 12 years.

To become more competitive, they adopted a new growth strategy of 40% growth in 4 years.

There was one component that the executives and CFO did not feel was needed.

See how we demonstrated the value and risk, which ulitmately saved them $40M and their reputation with their customers.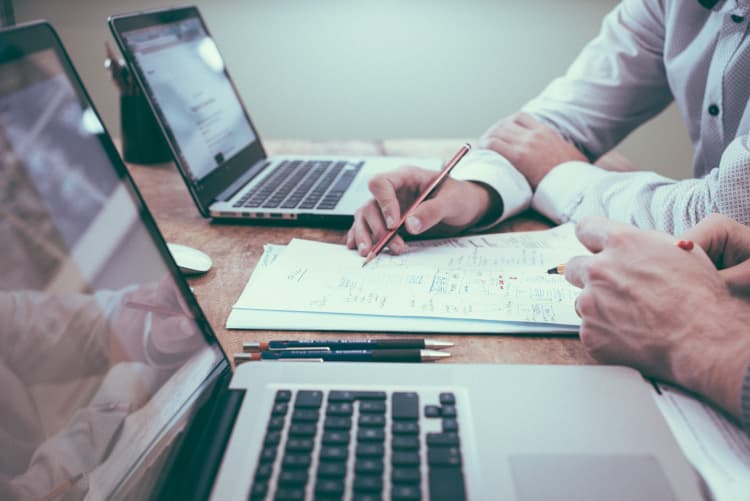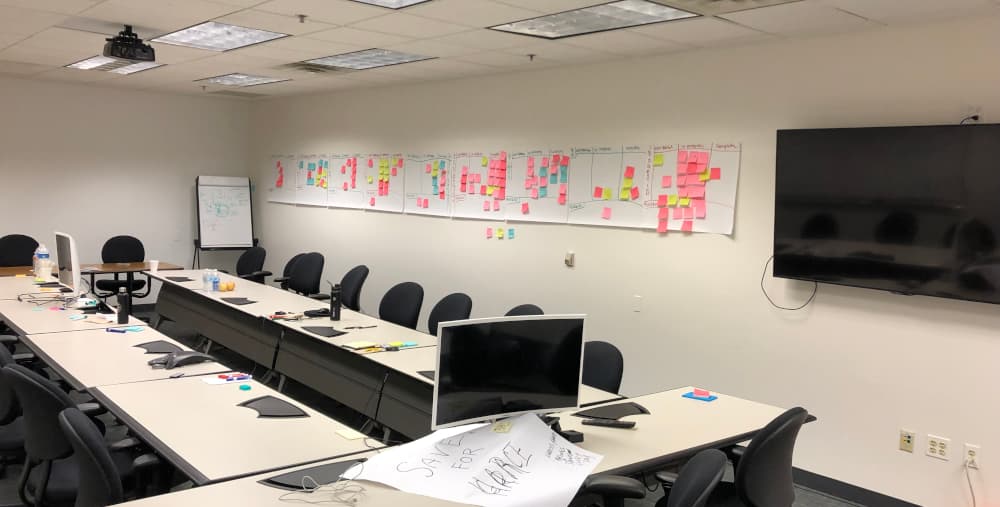 GLOBAL SAP HR/HCM PROGRAM OVER 24 COUNTRIES
As part of an $8B Acquisition, Full On Consulting was brought on to deliver an SAP HR/HCM program spanning 24 countries and over 90 manufacturing facilities.

See how we successfully delivered this complex program. Ensuring payroll was successful across several countries and employee information was integrated with other enteprise plaforms.