Lack of Training, Roles & Responsibilities Not Clear, No Commitment or Accountability
These are just a few of many problems that companies experience trying to implement the agile development methodology.

Companies are looking for ways to create more value for their employees and customers. To accomplish this, they try to implement the agile methodology. Their hopes are to deliver software faster, better and cheaper. As a result, they have high expectations only to realize project delays and budget overruns.
LET'S GET STARTED
If you are struggling with agile and the delivery of projects, we can help you get back on track. Whether that is providing coaching, assessing your process or pro
COMMON PROBLEMS
Unfortunately, this is a common occurrence with a many companies. Every development team you talk to claims that they follow the agile methodology. However, when you look at their process and the team's roles and responsibilities, it is abundantly clear they are not.


They are not following the typical agile schedule of stand ups, demos, etc.
The backlog is not adequately groomed or managed
Stand ups are off topic, unfocused and not addressing the right things
There is little commitment or accountability to complete tasks
Roles and responsibilities are not clear
THATS WHERE FULL ON CONSULTING CAN HELP
At Full On Consulting, our experienced agile project managers, program managers, and developers have delivered a number of mission critical projects. Due to our in-depth experience, we know what it takes to successfully deliver.

Our team is experienced with the Agile Development Methodology. We can hit the ground running to get you back on track. We can provide agile coaching, agile project management, agile training or developers to round out your team. As a result, we inject agile development experience into your teams and projects.

If you would like an outside, unbiased perspective, we can provide an Agile Assessment. This service can provide quick feedback to get you back on track. It can also save you thousands of dollars and significantly reduce the risk of delivering your project.
OUR GOAL IS TO HELP YOU SUCCEED
Furthermore, we know that without the proper training and guidance, the agile development methodology can be difficult for the business and IT to adopt. Full On Consulting has successfully helped companies adopt the agile development methodology. As a result, we got them back on track to successfully deliver their projects.
OUR AGILE DEVELOPMENT SERVICES
STRATEGIC ADVISORY
Work with your team to define how to implement the Agile Development Methodology into your company or provide coaching to help your team understand their roles and expectations.
ASSESSMENTS
Not seeing the benefits of Agile? We can provide an outside opinion to assess your Agile Development process, implementation approach or get pointed in the right direction.
STAFF AUGMENTATION
Whether you need some of our experienced agile project managers and developers to supplement your staff or have our team fully execute your project using Agile, we would be happy to help.
PROJECTS
Have a complex Agile Project that requires someone with proven leadership? We can help. Our Agile Project Managers and Developers are ready to deliver.
WHY FULL ON CONSULTING
Success Plan
We invest in your success. Our unique approach of developing a success plan for every engagement ensures you will succeed before you start.
Our People
We provide our clients with proven, talented consultants who know what it takes to successfully deliver. Our people are what sets us apart.
Save Time & Money
When you have the right people using proven processes the results are what you expect.
Trust & Integrity
A TRUSTED PARTNER always does whats in the best interest of their clients. We focus on building long term relationships which are based on trust and integrity.
Proven Results
Your success is our success. It is our mission to ensure your success. That's why our unique and proven approach has delivered successful results for over 30 years.
Partnerships
Our partnerships with leading technology companies allow us early access to new technology and provide visibility and access for our clients.
EXPERIENCE MATTERS
We Helped Our Client Save $40M
A national food & beverage distributor and manufacturer had not invested in IT for over 12 years.

To become more competitive, they adopted a new growth strategy of 40% growth in 4 years.

There was one component that the executives and CFO did not feel was needed.

See how we demonstrated the value and risk, which ulitmately saved them $40M and their reputation with their customers.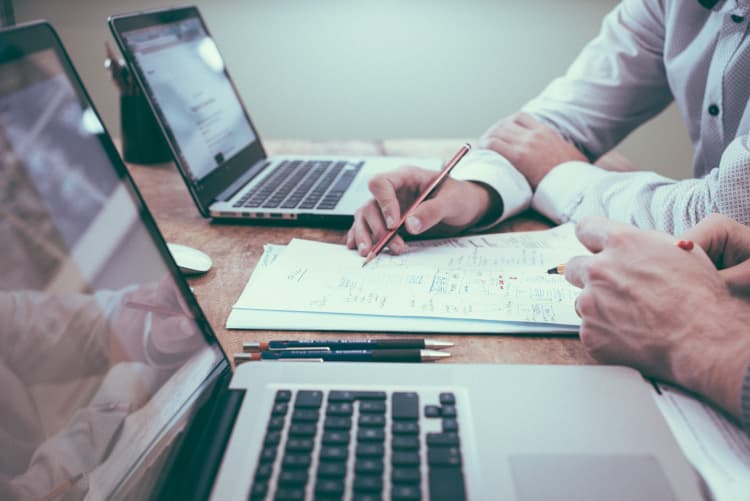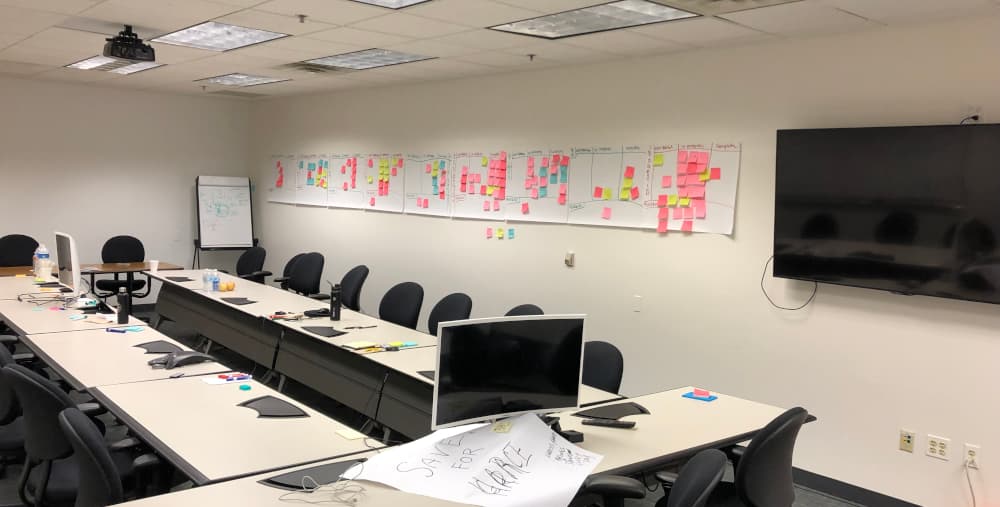 GLOBAL SAP HR/HCM PROGRAM OVER 24 COUNTRIES
As part of an $8B Acquisition, Full On Consulting was brought on to deliver an SAP HR/HCM program spanning 24 countries and over 90 manufacturing facilities.

See how we successfully delivered this complex program. Ensuring payroll was successful across several countries and employee information was integrated with other enteprise plaforms.