How To Make Digital Transformation Succeed
68% of digital transformation projects fail. There are a number of reasons what companies fail. In this ebook, we share our experience and insight to help you be successful on your digital transformation project.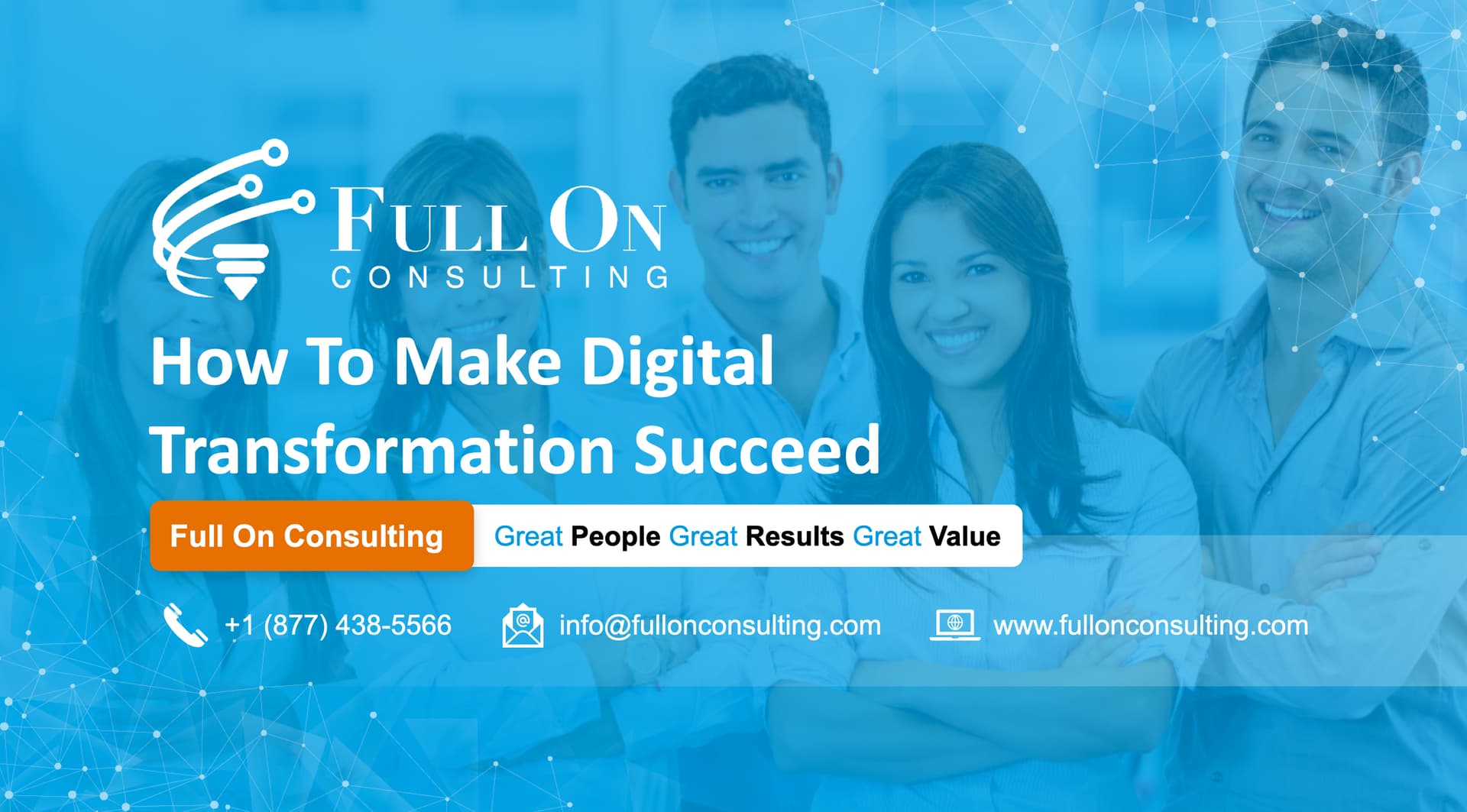 OUR DIGITAL TRANSFORMATION SERVICES
Digital Transformation Strategy
Our best in class technology and business consultants can help you define your strategy and roadmap, offering outside advice and leveraging our 25+ years of experience. We can help you find high value areas to address and show you the best place to start.
Technology Advisory
Our technology experts are well-versed in the latest tools and technologies that will help you lay the foundation for your digital transformation. We also understand its more than just technology, but the processes that need to be in place to leverage those technologies such as DevOps, cloud, AI and machine learning.
Program & Project Management
Our program and project managers are not just note takers, but leaders. They can help define your program, KPI's and governance structure. They are experienced in Agile practices and can help your organization adopt an Agile approach. They also have the vision to identify risks early and face them head on to ensure successful mitigation is taken. Our program and project managers are proactive and know what it takes to successfully deliver.
Cloud Strategy
The cloud offers a number of benefits, but companies need to understand what those benefits are, how to architect your cloud environments, which applications to migrate and what processes need to be in place.
Change Management
Our change management experts can help you formulate a strategy for your digital transformation. They can provide their insights, expertise and help you identify challenges you may face. People are a critical component of digital transformation and our team can help ensure your teams are aware and engaged.
STAFF AUGMENTATION
We can provide our business and technology experts on a staff augmentation basis, helping you to shore up areas where there are skill gaps. We pride ourselves on providing business value, offering competitive rates and we don't charge $400/hr for college grads like some of our competitors.
PROJECT-BASED
Don't have the capacity or skills to complete a project? Our teams can help you deliver a project to keep your digital transformation moving forward.
WHY FULL ON CONSULTING
Success Plan
We invest in your success. Our unique approach of developing a success plan for every engagement ensures you will succeed before you start.
Our People
We provide our clients with proven, talented consultants who know what it takes to successfully deliver. Our people are what sets us apart.
Save Time & Money
When you have the right people using proven processes the results are what you expect.
Trust & Integrity
A TRUSTED PARTNER always does whats in the best interest of their clients. We focus on building long term relationships which are based on trust and integrity.
Proven Results
Your success is our success. It is our mission to ensure your success. That's why our unique and proven approach has delivered successful results for over 30 years.
Partnerships
Our partnerships with leading technology companies allow us early access to new technology and provide visibility and access for our clients.
EXPERIENCE MATTERS
We Helped Our Client Save $40M
A national food & beverage distributor and manufacturer had not invested in IT for over 12 years.

To become more competitive, they adopted a new growth strategy of 40% growth in 4 years.

There was one component that the executives and CFO did not feel was needed.

See how we demonstrated the value and risk, which ulitmately saved them $40M and their reputation with their customers.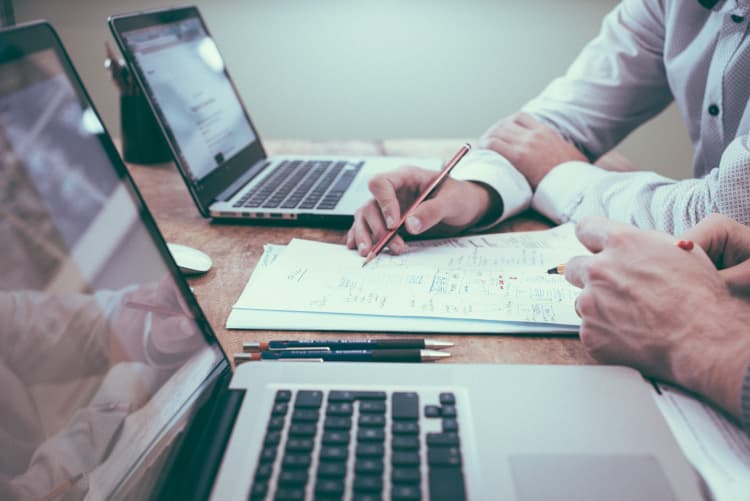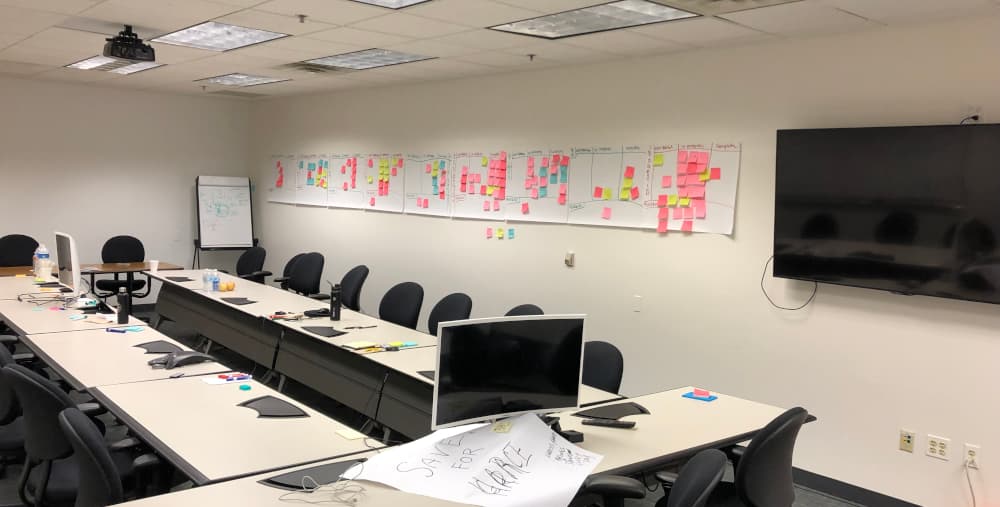 GLOBAL SAP HR/HCM PROGRAM OVER 24 COUNTRIES
As part of an $8B Acquisition, Full On Consulting was brought on to deliver an SAP HR/HCM program spanning 24 countries and over 90 manufacturing facilities.

See how we successfully delivered this complex program. Ensuring payroll was successful across several countries and employee information was integrated with other enteprise plaforms.